RATIO S/Z, an iOS app that's simple and complete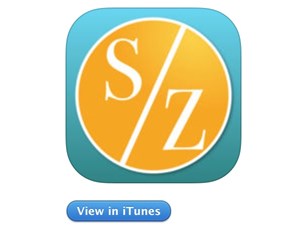 Abstract:
New iOS 10 app, RATIO S/Z, that assists in the process of voice evaluation. It's initially available in Spanish, English and Catalan. It adapts it's language to the default language of the iPhone or iPad in which it is installed. Future updates will give support to italian, French and more.
Ratio S/Z is an app designed by the speech therapist Andreu Sauca as a help to the evaluation and monitoring of patients undergoing voice rehabilitation.
Keywords: Ratio s/z, Expiration, Phonation, Voice
Andreu Sauca i Balart (Logopeda Logofoniatra).